We love to celebrate good design and expose such work to the community. The Sioux Falls Design Center exhibits design worth sharing at DC Gallery.
February in the DC Gallery
University of Sioux Falls Presents: My Favorite Things - by Taylor Miland

About the artist: Taylor Miland is originally from Austin, MN and is a senior at the University of Sioux Falls. She is double majoring in Music Performance & Studio Recording, and Art with emphasis in Graphic Design and Screen Printing, Taylor's show "My Favorite Things" takes her direct influence and passion from music, and incorporates many conepts, themes and ideas relating to music into her printmaking with an abstract and free thinking approach.
 
Join us for an artist talk with Taylor Friday, February 2 at 7:15 pm.
 
South Dakota State University painting students have been busy painting our ceiling mounted canvases under the instruction of Peter Reichardt and Liz Heeren. The "Grid" will be on display as a continuing exhibit at the SFDC.
Public Hours: Monday – Friday 9:00 am – 1:00 pm.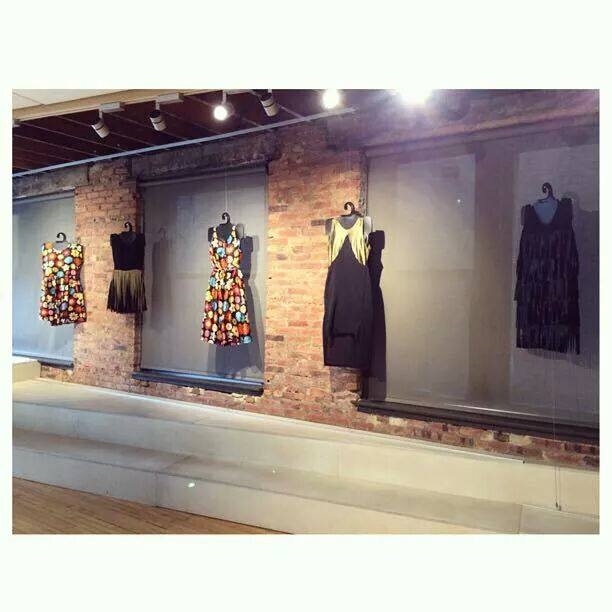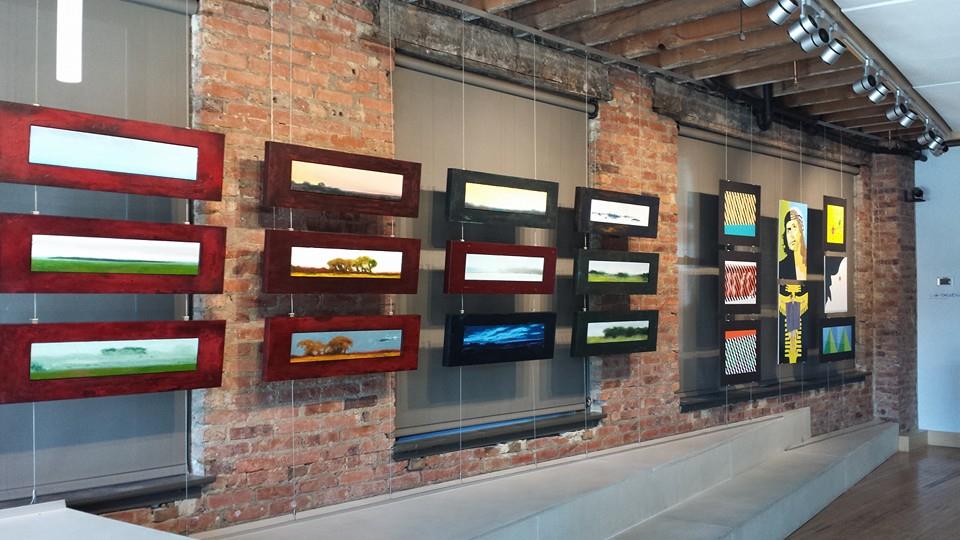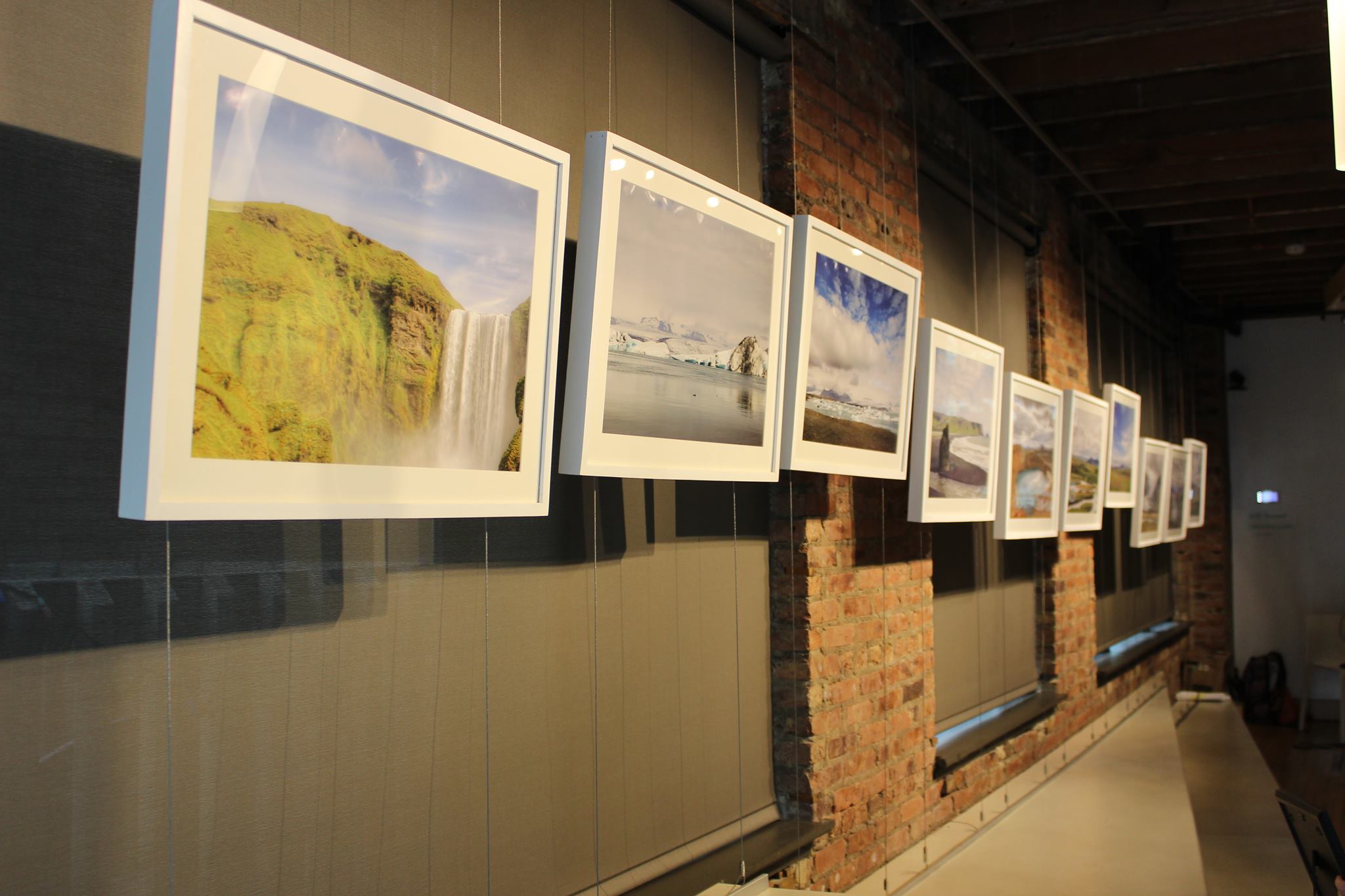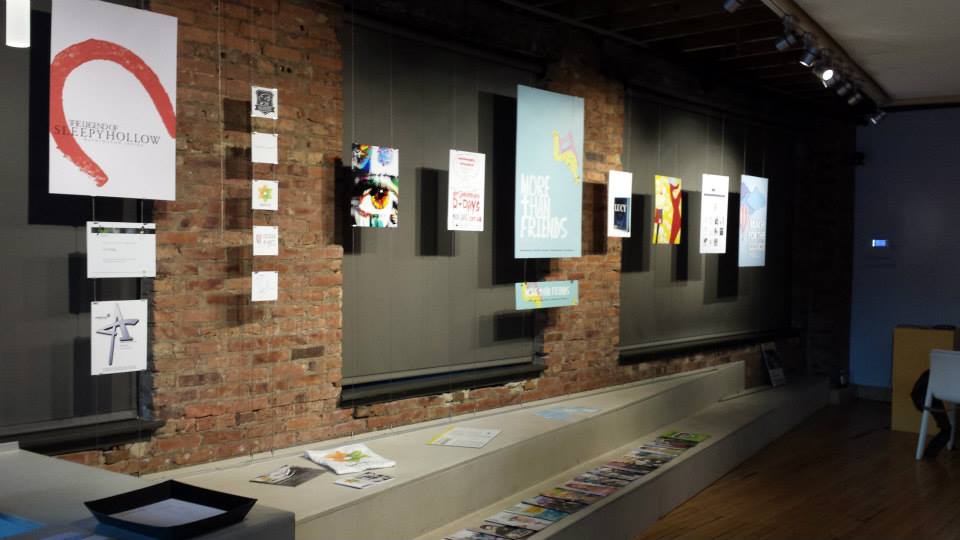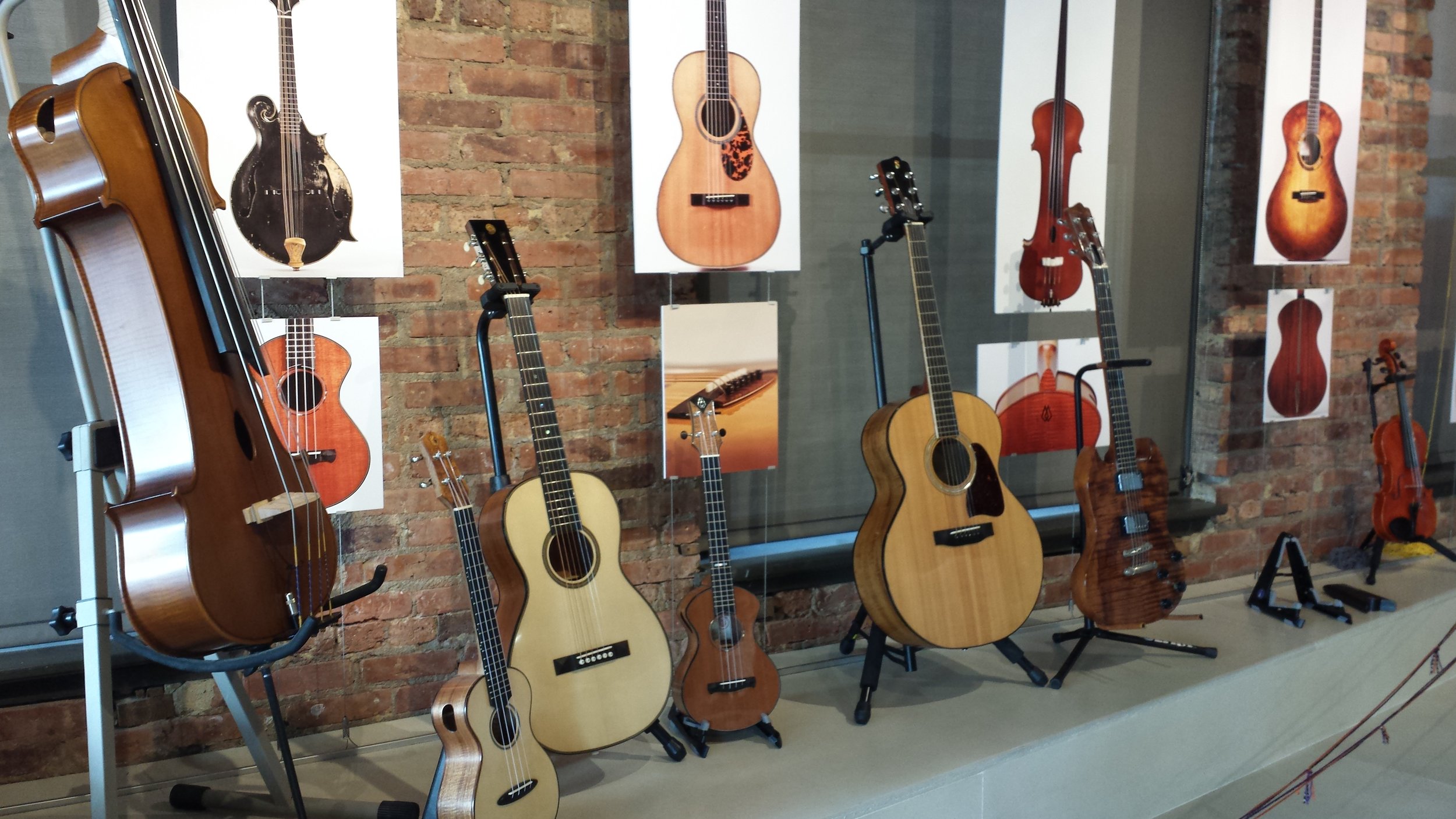 Jan Keith Bravehart
Feb AIGA
March Epiphany Knedler
April USD
May SDSU
June J White & Angela Behrends
July Koch Hazard Architects
Aug SDSU
Sept Teodora Buba
Oct AIA SD
Nov USD
Dec Angelica Mercado
2018 DC Gallery Schedule
Jan SDSU
Feb USF
Mar USD
Apr SDID
May SDSU
Jun TBA
Jul TBA
Aug AIGA
Sep SDSU
Oct AIA SD
Nov USD
Dec TBA